Paper bag machine industry in China is now facing a big adjustment, for the whole industry, it is a big challenge, is also a new development opportunities, in this case, we will make the equipment meets the demand of people now, better able to highlight the safety of paper bag, environmental protection, green features, let's take a look at the paper machine should have the features.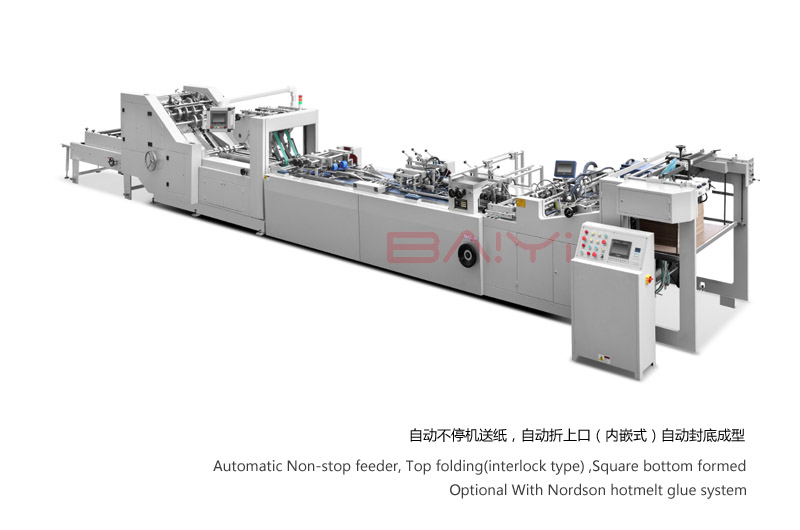 An important environmental protection problem of paper bag machine packaging is the use of glue. How to make a cardboard into a gift box, it is indispensable to use glue.
Whether the paper bag machine is good or bad with glue and whether it is environmentally friendly is often not paid attention to. People's attention is mostly focused on whether the printing of the gift box is exquisite, how strong the paper is, whether it is strong or not, and whether it is atmospheric, while the real environmental issues involved are ignored. However, in some manufacturers without environmental awareness, the production workers work in the workshop with a bad smell of gum every day, because the materials used are polluted. If we use such materials to produce paper bags for people to use, it will definitely affect people's health.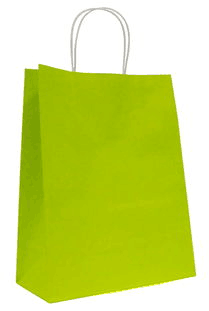 Now, our country still does not have the regulation that uses glue to edible packing material, and corresponding national standard. The variety of glue on the market is very much, have yellow glue, white glue, still have so - called water glue, jelly glue. The name of glue is various, paper bag machine in the future development direction is the packaging paper, cardboard and carton cardboard tends to high quality light weight, we can understand that in the future, the quality of paper bag machine will be mentioned to a higher level, in a long time, paper packaging will be a leading role of packaging materials.
For more information about the use of the paper bag machine, please click:www.baiyimachinery.com