With the advent of Automatic Paper Bag Tube Forming Machine, many of the products we buy are packaged in paper. Compared with paper bags, plastic bags do more harm to the environment, so now we call on everyone to use paper bags.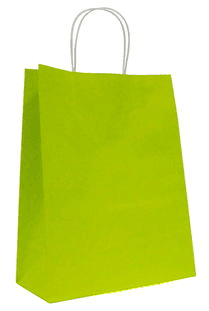 Now we can also see the development direction of
Automatic Paper Bag Tube Forming Machine
, is moving toward the direction of high speed, multi-function and intelligent control development, to meet the market demand. In order to meet the requirements of delivery time and reduce the process flow cost, the future food packaging machinery requirements can be high-speed production. At the same time for some products, also require packaging machinery and production machinery to be connected, but also can use continuous work or multiple work.
In addition, must also reduce the rejection rate and failure rate, so that the normal productivity can be improved, the development trend is to make packaging machinery further intelligent.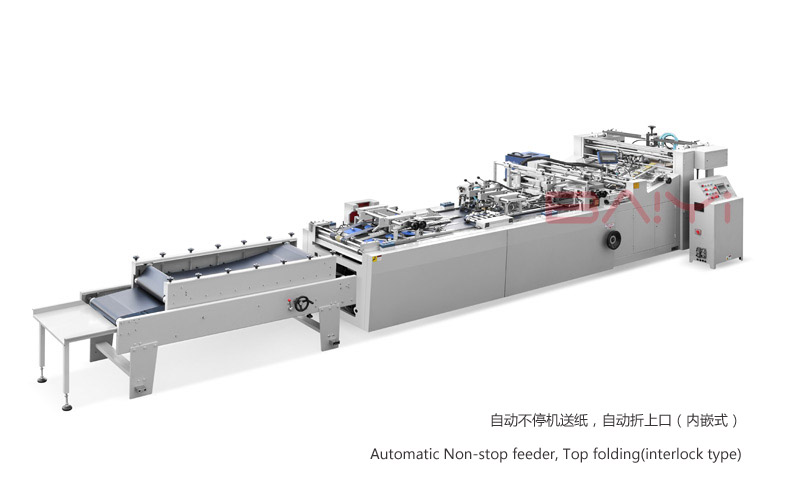 Automatic Paper Bag Tube Forming Machine
has the following characteristics
1. The bag making machine adopts hydraulic lifting structure for feeding and automatic tension control for unwinding.
2. The edge glue of paper bag making machine adopts automatic gluing system.
3. Modified the use of Taiwan Pausource
4. The paper tube forming device has the function of thumb cutting
5. Automatically stop the machine when the material is used up
6. All middle clamps, drum clamps and drum machines adopt spider synchronous adjustment mechanical design, which can greatly shorten the adjustment time and change the size.
7. Adopt German optoelectronics to accurately track printing materials
8. Equipped with automatic lubrication supply system and stop alarm system.
For more information about the use of the paper bag machine, please click:www.baiyimachinery.com