One, paper bag machine upper and lower film to forbid absolutely
The top and bottom of the ban refers to the bag before and after the two sides are not aligned and show the question
1, factors: the composite film thickness is not uniform, there is a lotus leaf edge. The tension of the double float roller is too low. Some rolls turn unsteadily.
2. Solutions
Check and adjust the guide roller (such as offset roller, offset roller, etc.), adjust the tension of the double float roller.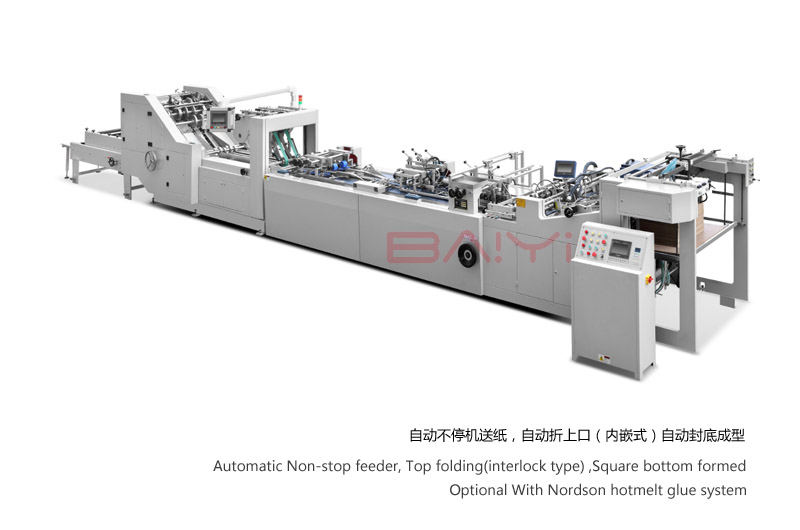 Two, paper bag machine cover with spots, bubbles
The cover is speckled, bubble refers to the sealing surface is not flat
1. Occurrence factors
Heat seal knife or heat seal silicone pad uneven.
Bubbles occur when the hygroscopic material structure rich in nylon film is heat-sealed.
Lack of heat sealing pressure.
Use one - component adhesives, such as neoprene adhesives, when making bags by heat sealing. Hot covers are prone to uneven pits.
2. Solutions
Replace adhesive.
View or adjust the heat seal knife and heat seal silicone pad.
Keep raw materials and semi-finished products in good condition to prevent moisture absorption.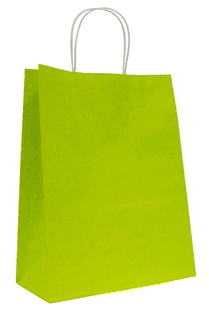 Three, paper bag machine scale error
1. Occurrence factors
Operating factors such as improper tension control, lack of pressure setting of rubber roller pressure cylinder, etc. Electric eye stare forbid absolutely. Influence of the processing speed of plastic composite film bag-making. The error of bag length fixing system is too large.
2. Solutions
Drop the bag-making speed and adjust the bag-making speed slowly.
The preset length of film feeding (when adjusting the white bag) and the practical bag making scale should be as accurate as possible.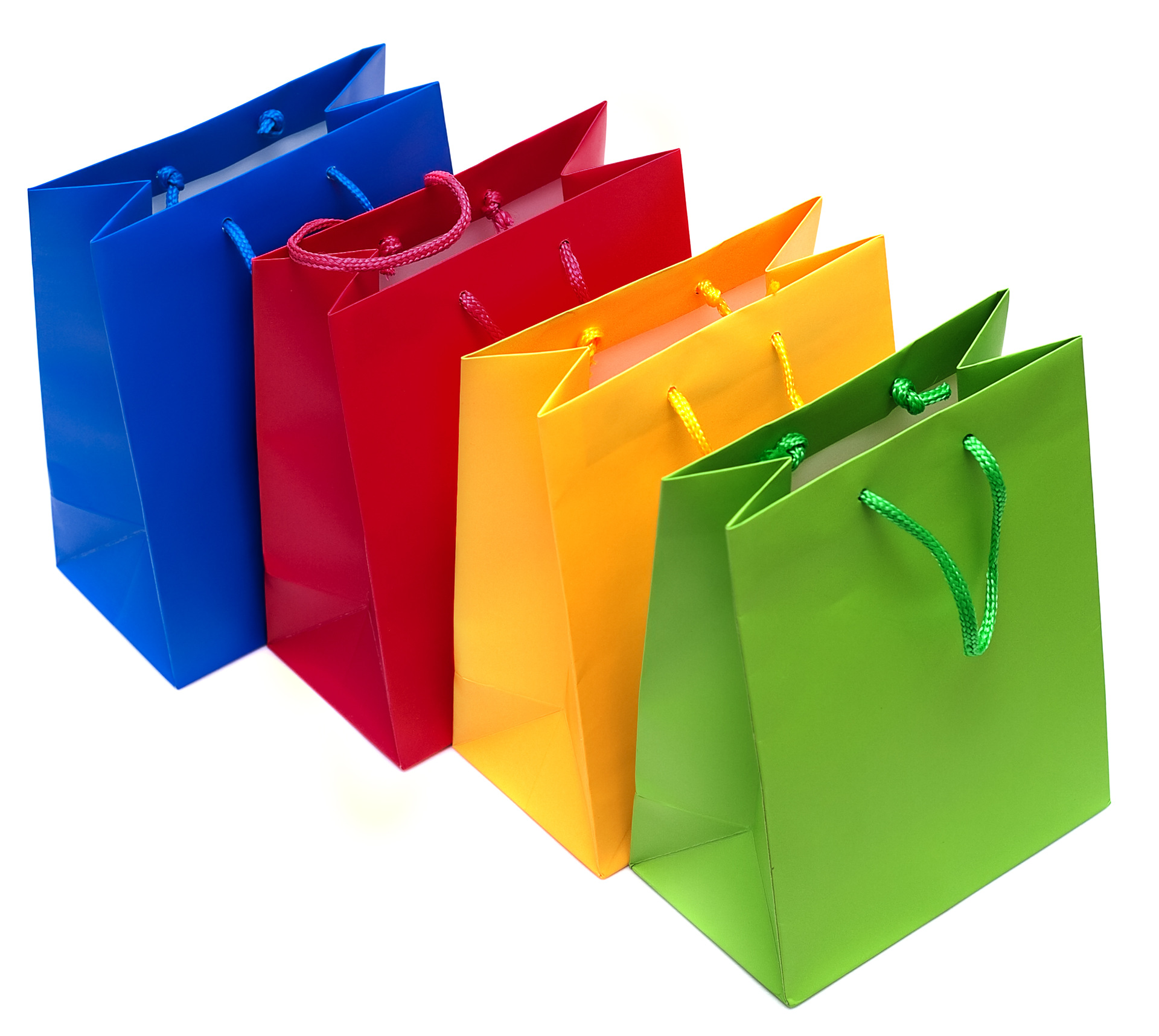 Check whether the compression degree and the friction coefficient of the composite capsule are appropriate.
Adjust the rubber roller pressure, cylinder pressure and tension of each part.
Check to see if there is a cursor printed question or distance question, and adjust.
Adjust the fixed length system.
For more information about the use of the paper bag machine, please click:www.baiyimachinery.com