The Semi Automatic Paper Bag Making Machine has the advantages of high speed, strong stability, simple maintenance and production. It is an ideal purchase equipment for major printing plants and paper bag manufacturers.
Paper bag products are more and more recognized by everyone. There are many places where paper bags are used in daily life, such as buying paper bags and food packaging paper bags. How do the equipment for producing paper bags - paper bag machine and paper bag manufacturers buy them.
Let's popularize the same paper bag machine equipment, which can be divided into semi-automatic paper bag machine and full-automatic paper bag machine.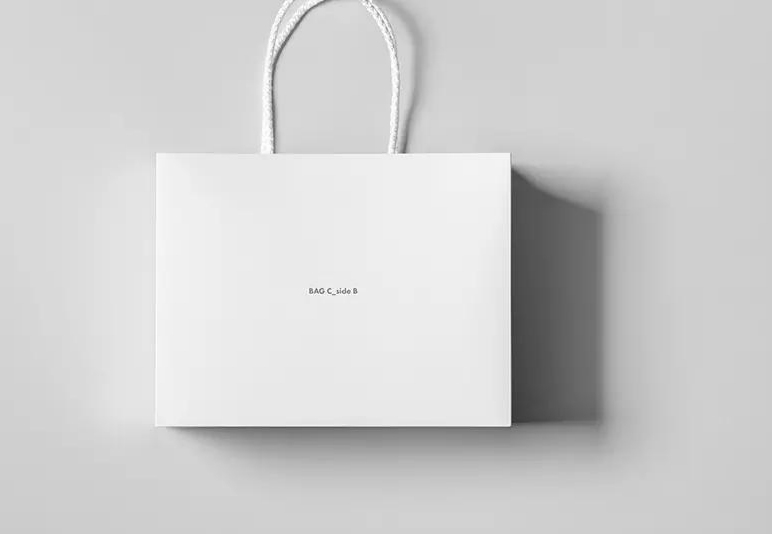 Generally speaking, if the enterprise has sufficient funds, we suggest to buy full-automatic paper bag machine for production. In terms of production efficiency and safety, full-automatic paper bag equipment has advantages.
However, for paper bag manufacturers that have just started, we recommend more semi-automatic paper bag machines. The semi-automatic paper bag machine produced by xianghongying machinery absorbs the advanced paper bag technology at home and abroad. With two sheets of paper and bottom card as raw materials, the paper is fed by high-speed Feida, which saves manpower and improves efficiency. The maximum size of single sheet paper is 825mm, and the overall size reaches 1650mm after operation, which solves the vacancy of large paper bag in today's paper bag market. Not only the production of paper bags is fast.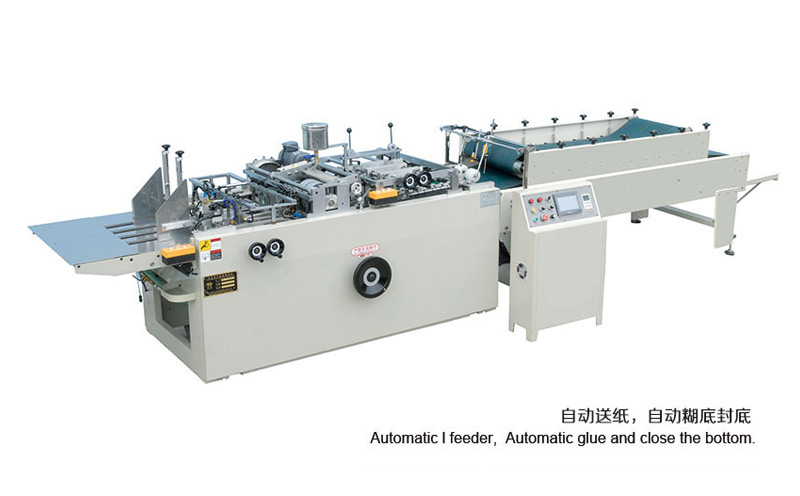 Because it is a semi-automatic paper bag machine, with low production accident rate and technological innovation, it is very suitable for small and medium-sized paper bag manufacturers such as all kinds of food bags and portable shopping bags.