How to buy the factory price of automatic single sheet portable paper bag machine
Paper bag is a widely used packaging product. Generally speaking, it is used in shopping packaging and food packaging. In other words, paper bags are used in daily public packaging. What is the machine for producing shopping paper bags? It is a kind of machine called paper bag machine.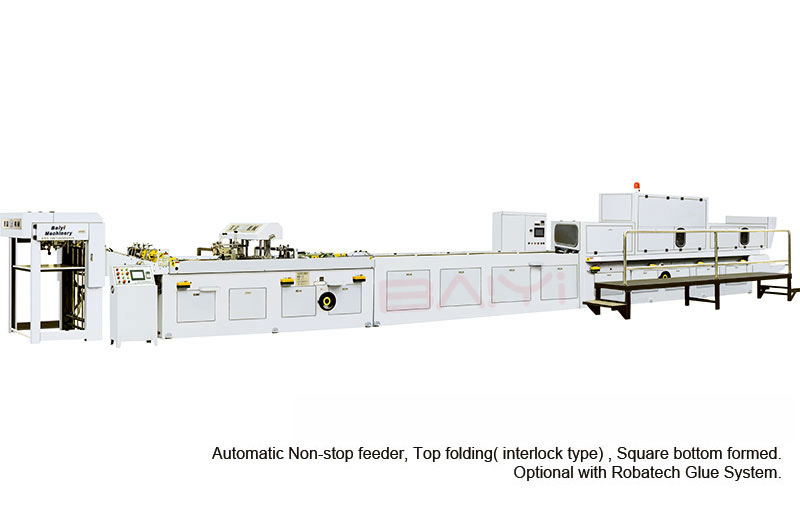 Full automatic paper bag equipment is widely used, and its performance structure is from simple to complex. At present, the most widely used paper bag machine is full-automatic paper bag machine.
The price of paper bag machine ranges from 300000 to 1500000. The performance of paper bag loading machine is different, and the price varies greatly. Next, we introduce Ruian Baiyi Machinery Co., Ltd., a professional manufacturer of paper bag machine.
Baiyi machinery is an enterprise specializing in the design of paper bag machines. They have a complete system from the R & D, manufacturing and sales of paper bag machines. Therefore, Baiyi machinery is a professional manufacturer of paper bag machinery and equipment in China.
Main products: Full Automatic Paper Bag Making Machine , portable paper bag cylinder making machine, automatic single sheet square bottom portable paper bag machine, etc
By-550stj fully automatic sheet fed portable paper bag make machine (absorbing German technology and independently developed and designed) is a machine that takes die-cut sheet fed paper as raw material to implement paper feeding, automatic paper suction, deviation correction, indentation, upper folding, barrel making, organ folding, bottom turning, bottom card placement, back sealing molding and compaction. The paper receiving is completed at one time.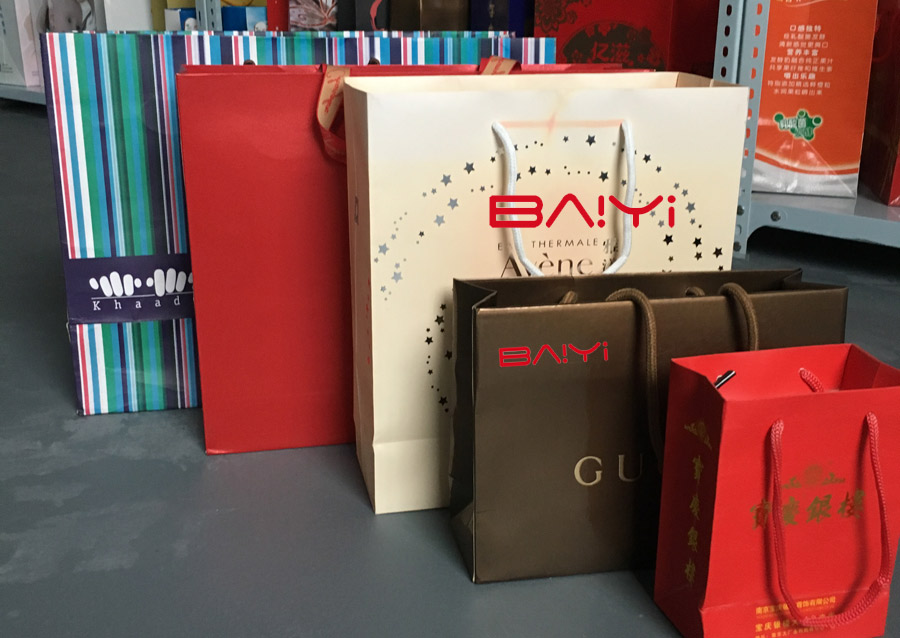 The portable paper bag machine adopts PLC programmable controller, touch screen man-machine interface, the whole process is automated, and the production efficiency is dozens of times higher than that of traditional manual production.
Portable paper bag machine is an ideal equipment for producing square bottom handbags, shopping bags, gift bags, food bags, etc.
If you want to buy a fully automatic single sheet square bottom portable paper bag machine, you can contact our technician or our salesman. We will customize or recommend the corresponding portable paper bag machine and equipment according to your needs. Our product sales, Europe, America and Arab countries, after-sales service, we are quite in place and are highly praised by customers at home and abroad.