Paper

bag machine production advantages
Paper bags are a necessity in our daily life. They are good for packaging food or other items. The
paper bag machine
is a kind of equipment that can produce various types of paper bags. It is very convenient to operate, and it has high safety and environmental protection, so it is very important.
Compared with manual packaging,
paper bag machines
are many times more efficient and can ensure that the packaging is up to standard. For example, the packaging of pneumatic packaging and vacuum packaging cannot be completed manually. At this time, paper bag machine plays a very important role, and it can make the packaging specifications of goods completely unified.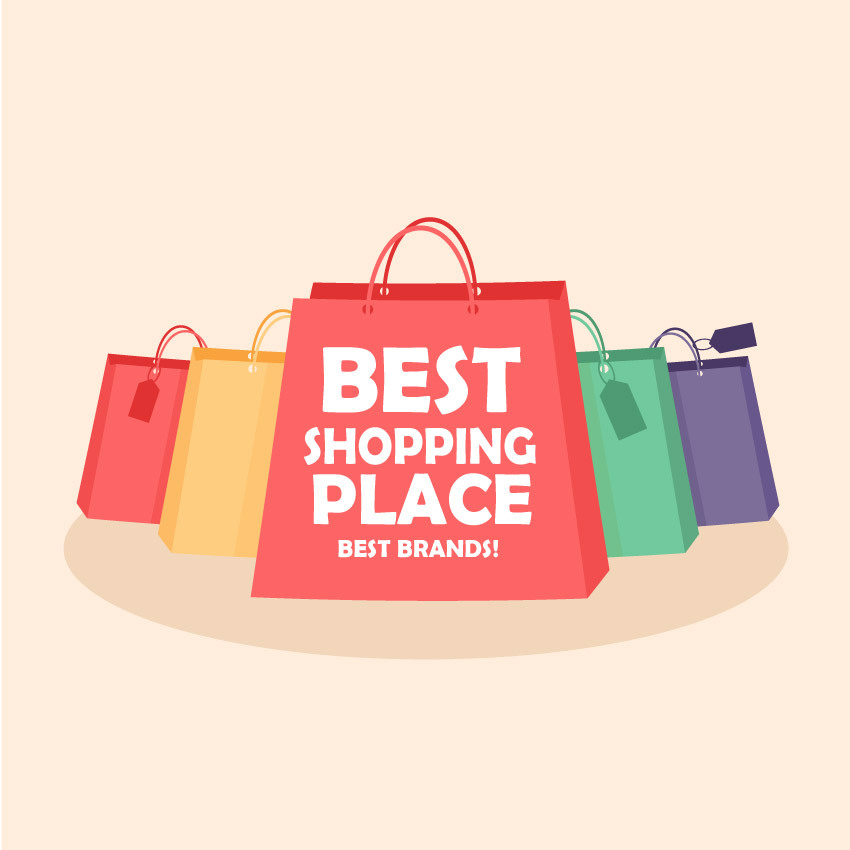 Secondly, the
paper bag machine
can effectively guarantee the packaging quality
The mechanical packaging of the paper bag machine can be based on the requirements of the packaging items, so it should be seen that the use of the paper bag machine can be in accordance with the shape and size of the need to be able to get a consistent specification of the packaging, and it can be seen that the manual packaging is not guaranteed. Secondly, this is particularly important for export commodities, only mechanical packaging, this time, we suggest that you can achieve packaging standardization and the second is product standardization, in line with the requirements of the assembly packaging.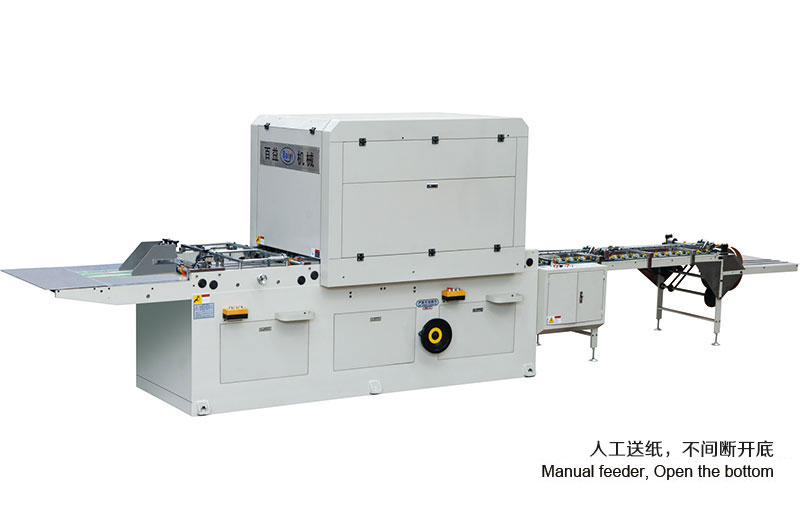 Finally, paper bags can achieve manual packaging can not achieve the operation
We will see that there are some packaging operations that make it easier for us to use. At this time, is to see the vacuum packaging, inflatable packaging, body packaging, isometric filling, etc., these are manual packaging can not be achieved, can only be achieved with paper bag machine packaging.
For more information about the use of the paper bag machine, please click:www.baiyimachinery.com