Square - bottom paper bag machine
i
s mainly used for outer packing of clothing products, packing of boots products, packing of all kinds of gifts, corporate image publicity bags and so on. What will be the trend of
square bottom paper bag machines
There are mainly two kinds of square

bottom

paper bag machines in the market according to the way of paper feeding: one is drum paper bag machines; One is a single - sheet paper bag machine. Both devices have the characteristics of automatic paper feeding, automatic gluing, automatic base paste and automatic product output.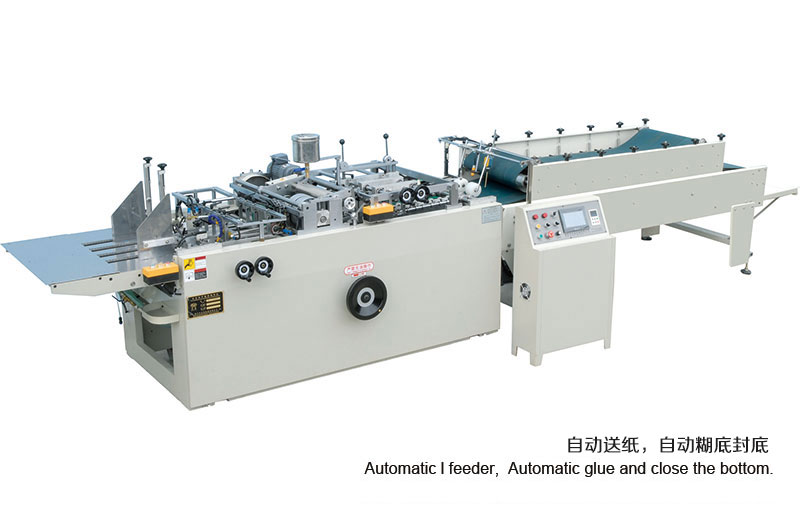 But there are still some shortcomings; First, after the finished paper bag is finished, there is an indentation on the front of the paper bag, which affects the beauty of the product; Second, the finished paper bag needs to paste a piece of paper at the bottom of the bag manually to enhance the strength of the bottom of the paper bag. Thirdly, the handle of paper bag needs to be pasted by hand. Fourth, the production efficiency is low, about 40-60 per minute; Five is to adapt to the limited range of paper, paper gram weight in 70-200g/m2.
Square bottom paper bag machine is easy to carry and easy to degrade. It can not only recycle recycled paper, but also reduce air pollution and protect the environment. Therefore, it has become one of the most useful green environmental protection products.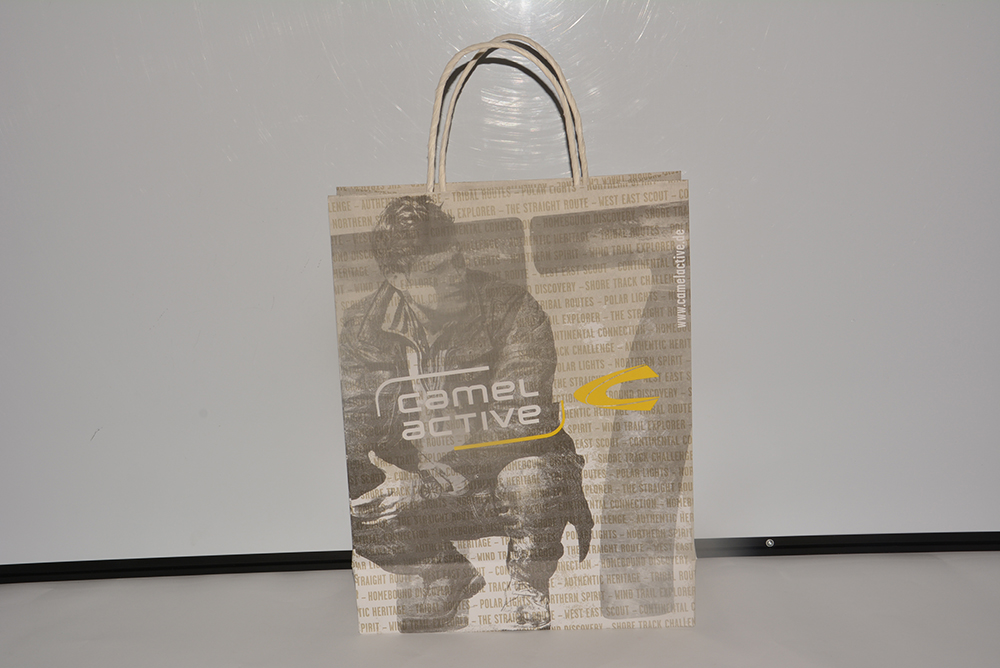 The development of paper bag machinery has shown a trend of integrating electromechanical, gas, liquid, light and magnetic as a whole, and it has become a trend to produce high-efficiency, energy-saving and recyclable products, practical and intelligent high-tech products, etc.
Ruian Baiyi Machinery Co.,Ltd is a professonal machinery manufacturer integrating design, development, fabricate, engineering installation and after-sales service etc.
The maintenance of automatic paper bag machine is very convenient, welcome to consult.
Ruian baiyi Machinery Co., Ltd.
Tel:0086-577-65275185 65202788
Fax:0086-577-65277815
M/P:+86 13738315206
Email:info@wzheidel.com