When using a
paper bag machine
, what happens when the paper bag machine becomes warped during operation? How did this happen? How do you solve it?
1. The thickness of paper bags produced by
paper bag machine
is inconsistent.
Solution: Adjust the tension of floating roller.
2. The paper bag material is damaged and crumpled due to too high hot sealing temperature or too long hot sealing time.
Solution: Adjust the heat seal temperature to the normal temperature.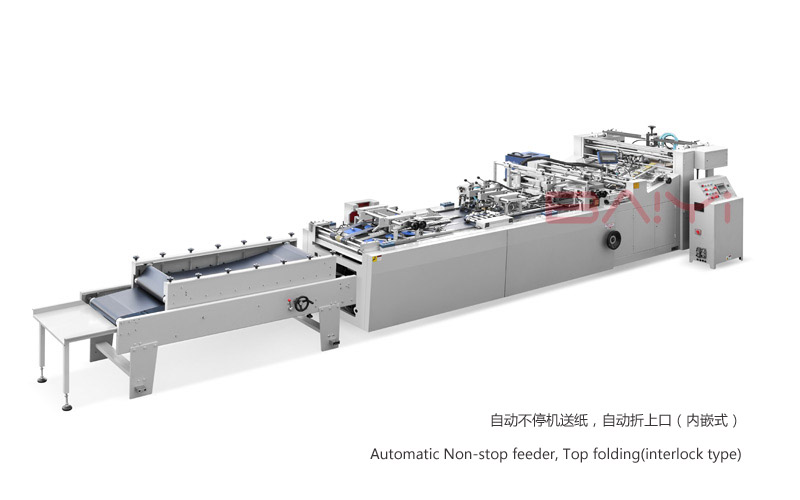 3. In the longitudinal hot sealing part, the running track of the composite film is not straight.
Solution: the choice has the low temperature heat sealing property internal sealing base material.
4, the film in the composite material is poor heat resistance.
Solution: Re-select the surface substrate film.
The above content is today's small series for you to share the knowledge of the paper bag machine in the operation of the warping method, you have learned?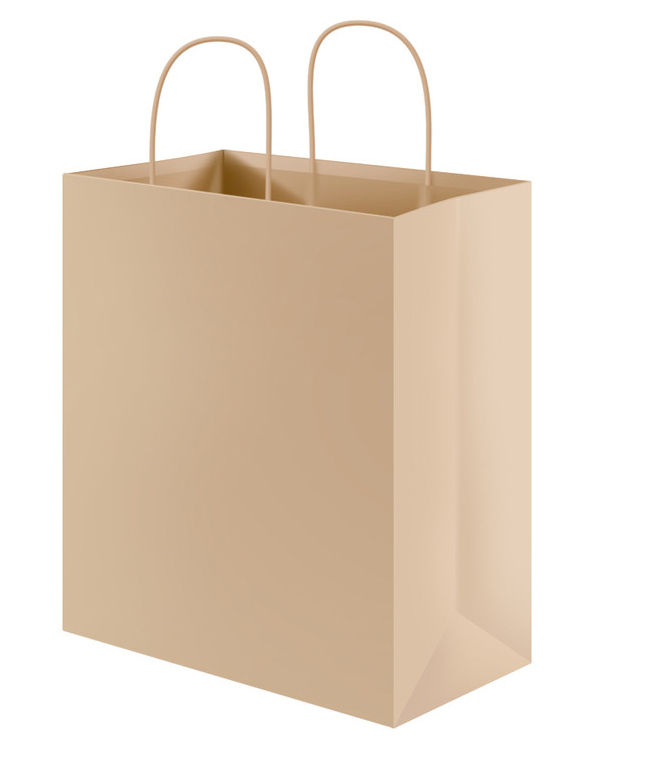 Ruian Baiyi Machinery Co.,Ltd is a professonal machinery manufacturer integrating design, development, fabricate, engineering installation and after-sales service etc.
The maintenance of automatic paper bag machine is very convenient, welcome to consult.
Ruian baiyi Machinery Co., Ltd.
Tel:0086-577-65275185 65202788
Fax:0086-577-65277815
M/P:+86 13738315206
Email:info@wzheidel.com