How much is a shopping paper bag machine
Paper bag is a common packaging bag in daily life. Under the trend of environmental protection, paper bag is also used more and more. The common ones are food paper bag, shopping paper bag, clothing paper bag and so on. Therefore, many manufacturers will buy paper bag machines to produce paper bags. What is the price of paper bag machines?
When you buy a paper bag making machine, you usually contact the manufacturer to choose a paper bag machine according to your own needs. Different paper bag production needs different paper bag machines. Therefore, the price of paper bag machines varies according to the manufacturer, product model, type of paper bag to be produced, and various parameters, ranging from tens of thousands to hundreds of thousands or even millions of yuan. The specific price needs to be inquired Manufacturer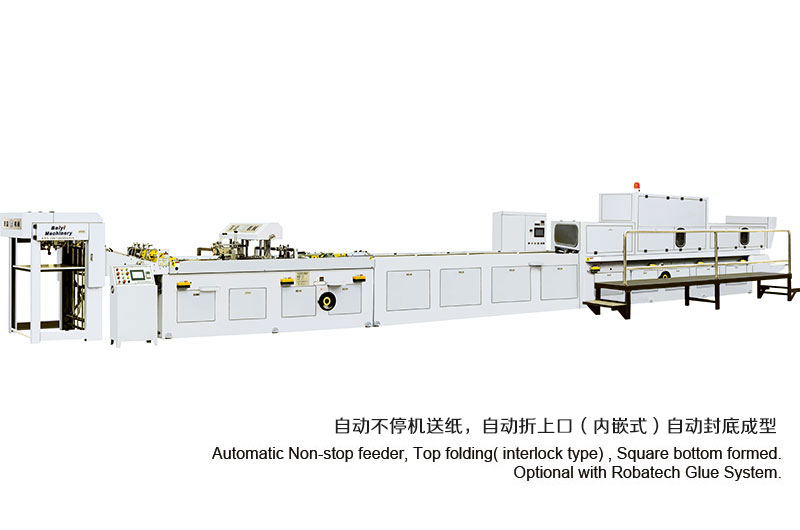 For example, the paper bag manufacturer in Wenzhou, China - Bayi machinery's fully automatic single sheet type square bottom portable paper bag machine, which can automatically feed paper without stopping the machine, automatically fold the upper mouth (built-in) and automatically seal the bottom, has strong automatic function, so the price is relatively high, generally reaching more than 500000 yuan
By-550stj fully automatic sheet fed portable paper bag machine (based on German technology and independently developed and designed) is a machine that uses die-cut sheet fed paper as raw material, implements paper feeding, automatic paper suction, deviation correction, indentation, upper folding, cylinder making, organ folding, bottom turning, bottom card placing, bottom sealing and forming, and compact paper receiving at one time.
The portable paper bag machine adopts PLC programmable controller, touch screen human-machine interface, the whole process is automatic, and the production efficiency is dozens of times higher than that of traditional manual production.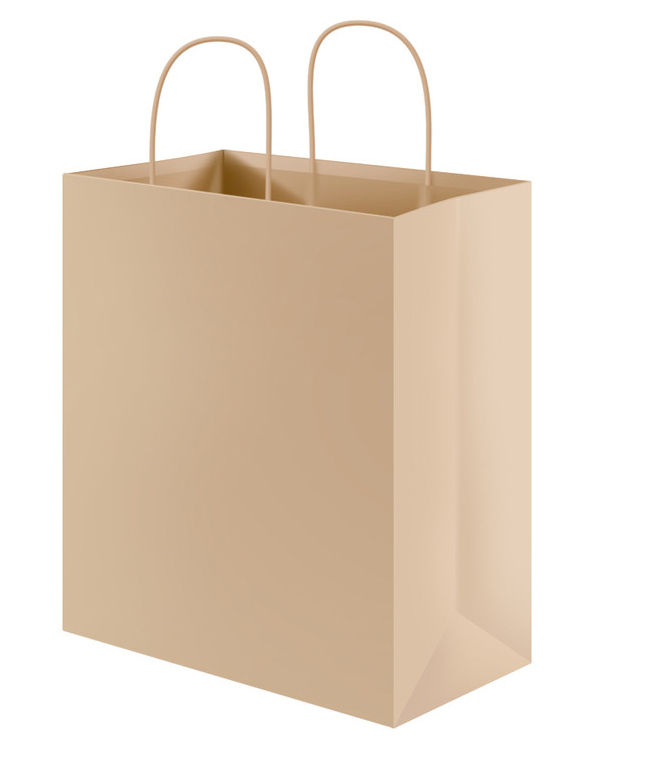 The portable paper bag machine is an ideal equipment for producing square bottom handbags, shopping bags, gift bags, food bags, etc.
If you want to buy paper bag machine, please contact our staff