Do you have a paper bag machine manufacturer for vegetable packaging
With the growing awareness of environmental protection, when we buy vegetables, many people choose to use environmentally friendly paper bag products for packaging, so the demand for paper bag packaging is increasing, so is there a paper bag making machine for the production of paper bags for vegetables in the market?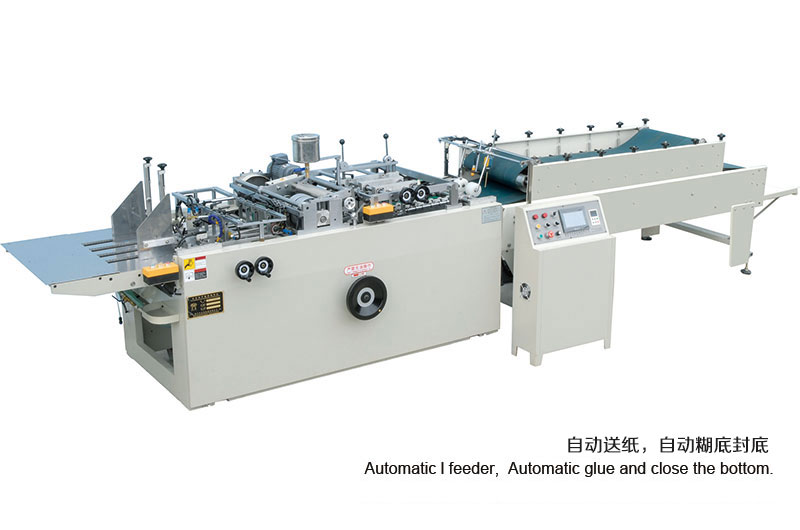 China Baiyi Machinery Co., Ltd. is a professional manufacturer of paper bag packaging machine for food. It provides all kinds of paper bag machines for handbags and other related products.
The product specifications of the paper bag making machine are complete, and the quality of the paper bag machine is reliable, which is highly praised by the enterprise