How does the
shopping paper bag making machine
produce the shopping paper bag
Feeding (non-woven coil) folding ultrasonic bonding cutting bag making (punching) waste recycling counting stacking. This process can realize all automation, only need 1-2 people to operate. It can adjust the production speed and product size within a certain range.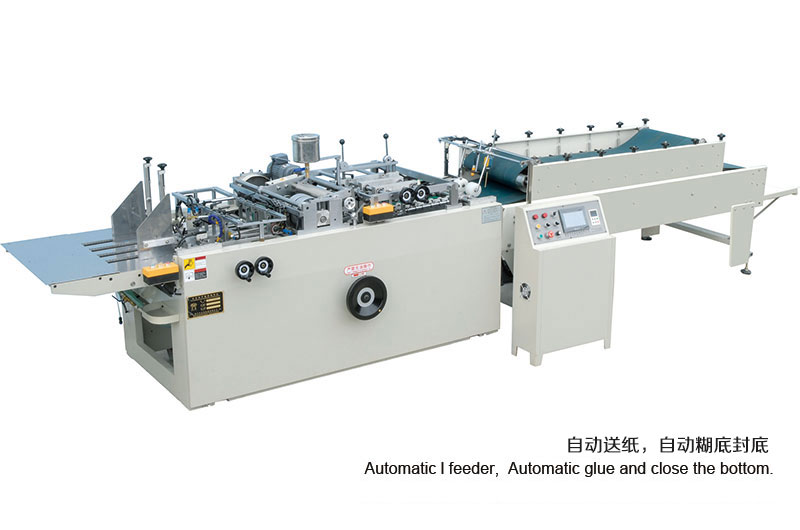 How does the shopping paper bag making machine produce the shopping paper bag
The multi-functional fully automatic shopping bag machine uses touch screen operation, with step-by-step fixed length, photoelectric tracking (accurate and stable operation), automatic counting (set counting alarm), automatic punching, etc. Industrial control device. At the same time, in order to further realize the effect of energy saving and environmental protection, it has the function of waste recovery in the production process. It can automatically collect the waste left in the bag making process, which is helpful for the secondary utilization, reduces the labor intensity and increases the work efficiency.