how to make paper bags? The whole technological process of paper bags machine is equipped with advanced electrical system and mechanical device, which uses Taiwan servo system combined with man-machine interface.
Generally speaking, the production of paper bags nowadays is fully automatic machinery, from raw materials to finished products of paper bags, all running water is completed. Paper bags produced by paper bags machine can produce food paper bags, living paper bags and so on according to the needs of customers.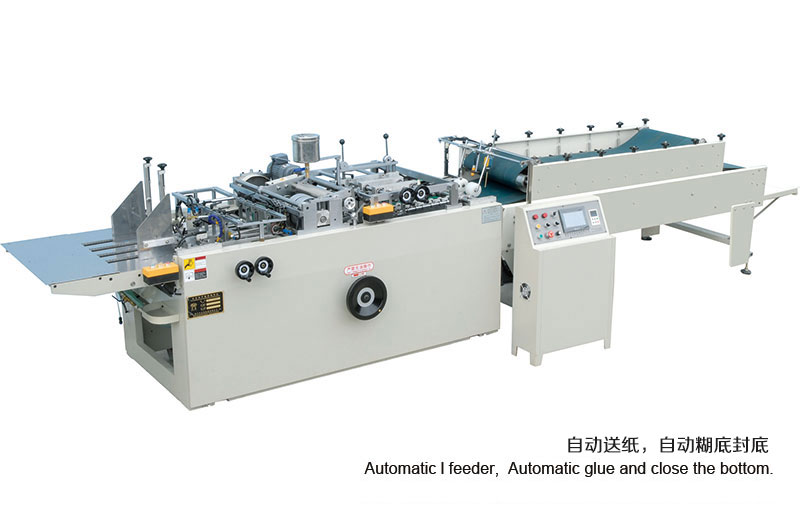 Good paper bag machines are very important for the appearance and quality of paper bags. For example, the paper bag machines produced by Baiyi Machinery in China have better performance and affordable paper bag making machine price.

Fully automatic high-speed paper bag machine from reel paper to folding, forming, cutting bags, gluing, folding, pasting, finished bags output once. The machine is more convenient, more efficient and more stable. It is an ideal equipment for producing various kinds of paper shopping bags, leisure food bags, bread bags, dried fruit bags and other environmental protection paper bags.
Welcome to call Baiyi Paper Bag Machine