how to make paper bags? China Baiyi Machinery it is a professional manufacturer of fully automatic single-sheet handbag machine with square bottom. It is an ideal machine for producing gift bags, shopping bags, file bags and handbags.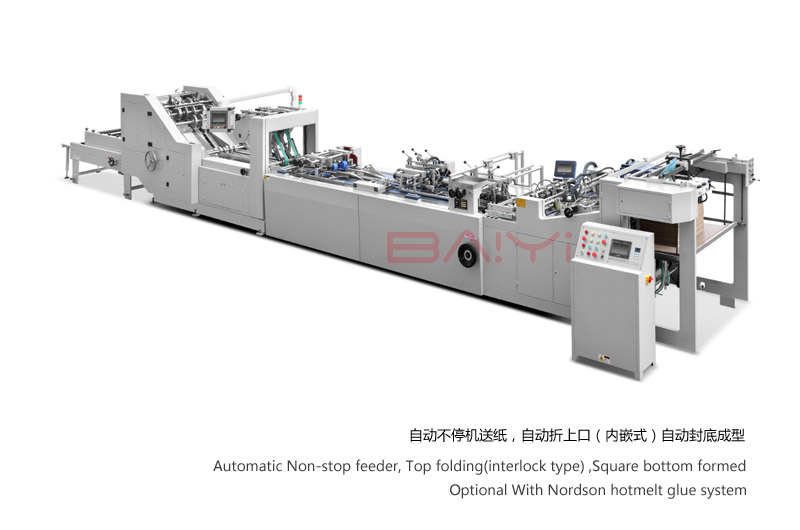 how to make paper bags? Production of paper bags, want to know the manufacturing process of single-sheet paper bag machine, Baiyi Machinery production of single-sheet square bottom hand-held paper bag machine collects the most advanced technology of domestic and foreign hand-held paper bag machine, paper bag machine with automatic paper suction, automatic glue forming, automatic bottom pasting, automatic output products on the basis of Baiyi Machinery after years of technical personnel to overcome the key problems.
how to make paper bags? There are two technical difficulties in dynamic strengthening paste and non-indentation of finished products. Bag machines can be manufactured directly from printed sheet paper, duplicate film or reel paper.